My Own Little Workspace!

My husband built a studio for me behind our house, and I get to go right out my back door to work every morning! A couple summers ago we had my studio moved onto a gravel pad and we did a little landscaping. It's as equally cozy in the summer as in the winter.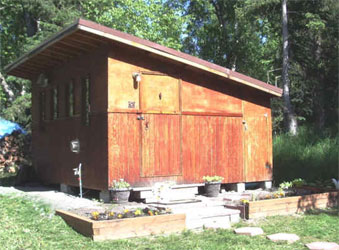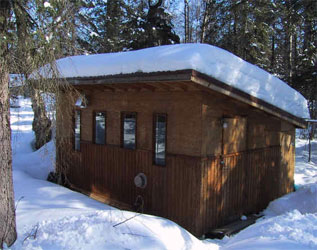 Some spring visitors to my studio—our annual visit by Mamma Moose and her baby!