My Own Little Workspace!

I lived in Anchorage, Alaska for 45 years and my husband and I moved to Salem, Oregon in the Fall of 2015. My studio in Alaska was built by my husband and was right behind our log cabin. These photos are of my lovely little Alaskan studio.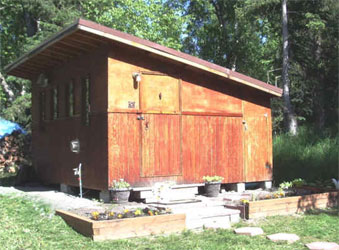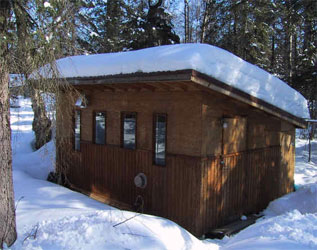 Some spring visitors to my Alaska studio—our annual visit by Mamma Moose and her baby!