Meet the Koi Creek Crew

Without my crackerjack team I wouldn't be able to get my work done!
Bode Strauss, AX-P, AXJ-P:
Employee Benefits Grand Poobah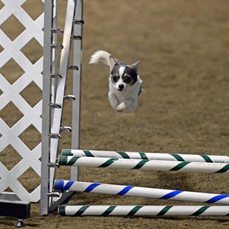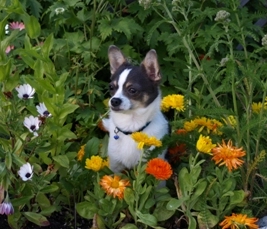 Enzo Strauss:
Quality Control and Inventory Analyst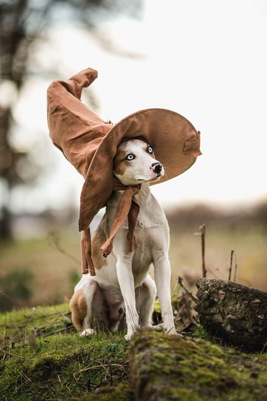 MACH 3 Dewey Strauss:
Executive Vice President
August 1, 2007 - March 28, 2018
My Heart and Soul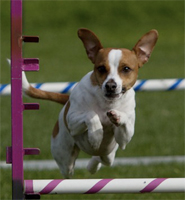 Henry Strauss:
July 20, 1994 - February 2, 2010
Rest in peace little boy.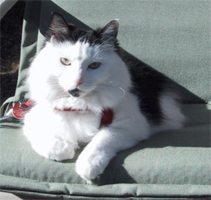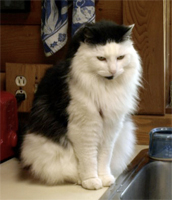 Calvin Charles Strauss:
Mayhem Coordinator
March 15, 2010 - May 8, 2014
Live large in Heaven Big Boy: we miss you.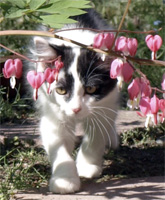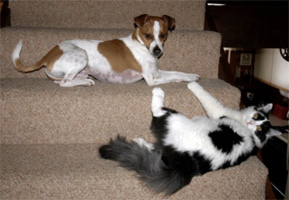 Darryl The Third (lived in our Alaskan hot tub):
Retired Marketing Account Executive